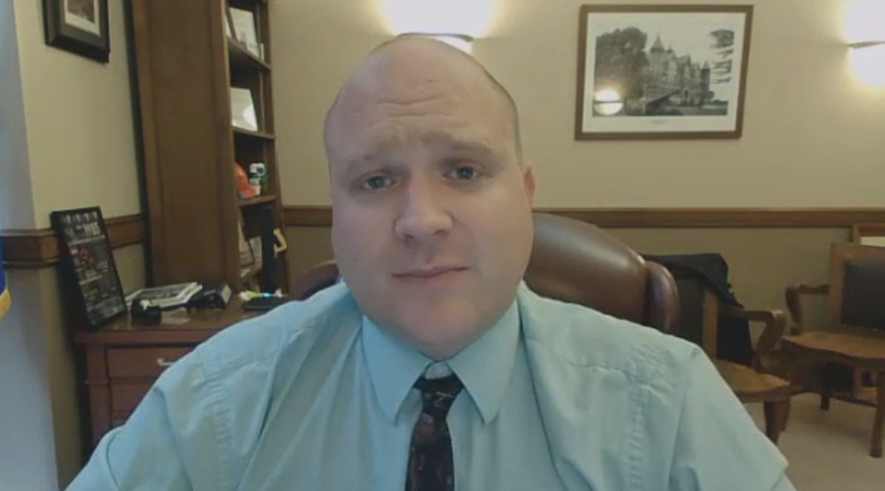 MADISON (WKOW) -- Wisconsin lawmakers are set to introduce a new bill that targets indoor air quality in schools across the state.
The bill aims to revive a previous law passed in 2009, Wisconsin Act 96, which sought to address environmental sustainability by creating an Environmental Quality Task Force and Indoor Environmental Quality Management Plan that provided reports and guidance to school administrators.
In partnership with the Department of Public Instruction, the task force was also responsible for providing recommendations to the state superintendent to create a model for management practices and training of district employees.
...more