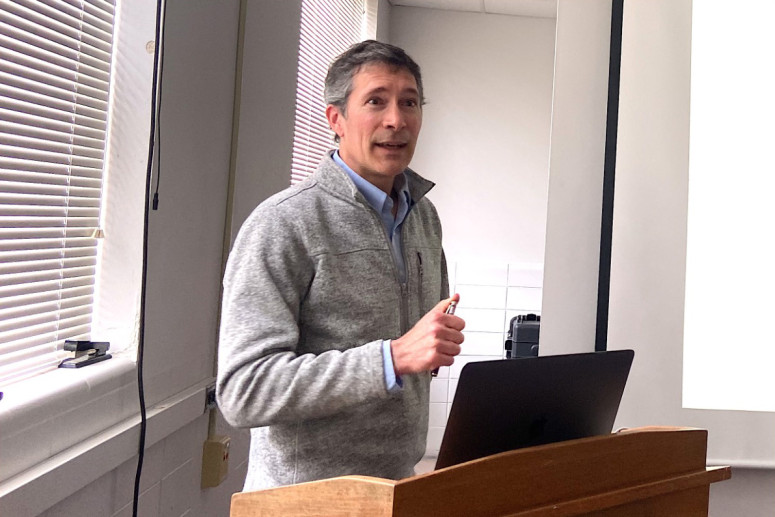 Steve Vavrus has been named the new state climatologist and director of the Wisconsin State Climatology Office.
"It's an honor to serve as director of the revitalized office. We're looking forward to using the new resources to deliver expanded climate services so that Wisconsinites can use weather and climate information most effectively," says Vavrus, who is also a senior scientist and the assistant director of the Nelson Institute's Center for Climatic Research at the University of Wisconsin–Madison.
Vavrus has served as the interim director of the SCO since the start of 2023. He is an expert on global climate change, extreme weather and Wisconsin climate. He also co-directs the Wisconsin Initiative on Climate Change Impacts and formerly served as the chair of the American Meteorological Society's Polar Meteorology and Oceanography Committee...
...more