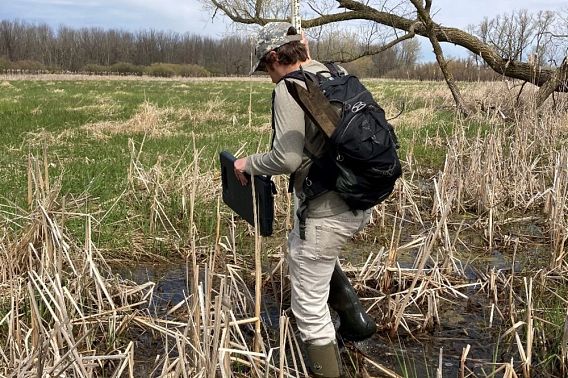 MADISON, Wis. – The Wisconsin Department of Natural Resources (DNR) is proud to highlight partnerships with several external organizations that help improve public land and habitat across our state.
Earlier this year, the DNR added two new partnerships to the growing list who help strengthen the DNR`s mission to protect and improve habitat for wildlife species.
"Habitat conservation programs are essential to maintaining and improving the places where wildlife live to ensure their populations are healthy," said Jason Fleener, DNR Wetland Habitat Specialist. "Habitat conservation also helps Wisconsinites by improving the land and water quality in the places where people recreate and live."...
...more