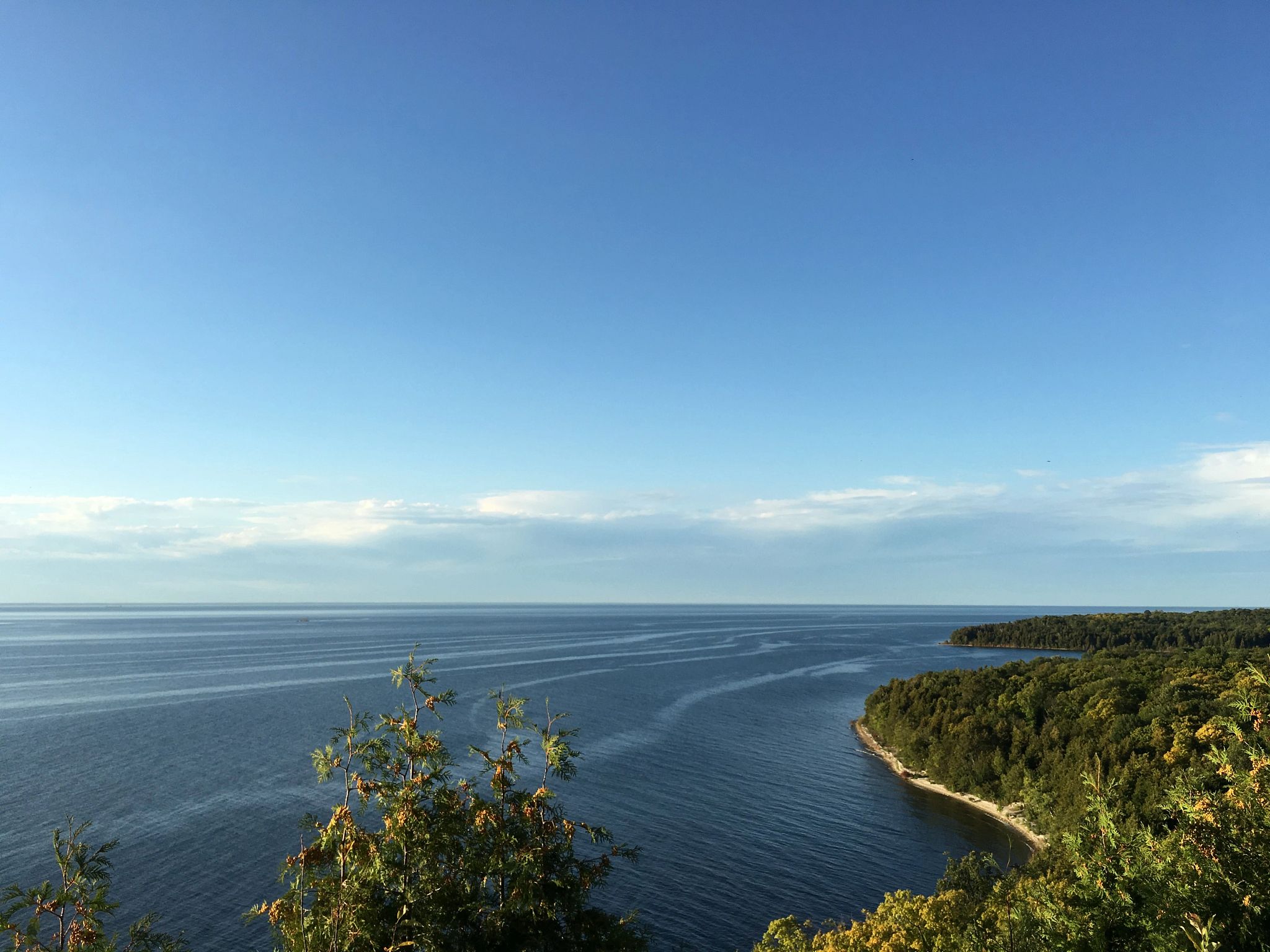 MADISON, Wis. – The Wisconsin Department of Natural Resources (DNR) is pleased to share that Peninsula State Park has been selected as a 2023 Spotlight site by the Leave No Trace organization.
To celebrate the designation, representatives from the Subaru/Leave No Trace Traveling Team, Destination Door County and DNR staff will host a series of events June 8-10 to highlight the park and provide information on sustainable practices.
The spotlight site designation is a part of Leave No Trace`s initiative to shine a light on communities rising to meet the challenge of record use of outdoor spaces. Sites are nominated for the spotlight by local land agencies or community groups. Peninsula State Park is one of 20 sites selected nationwide, each with unique environmental challenges.
...more