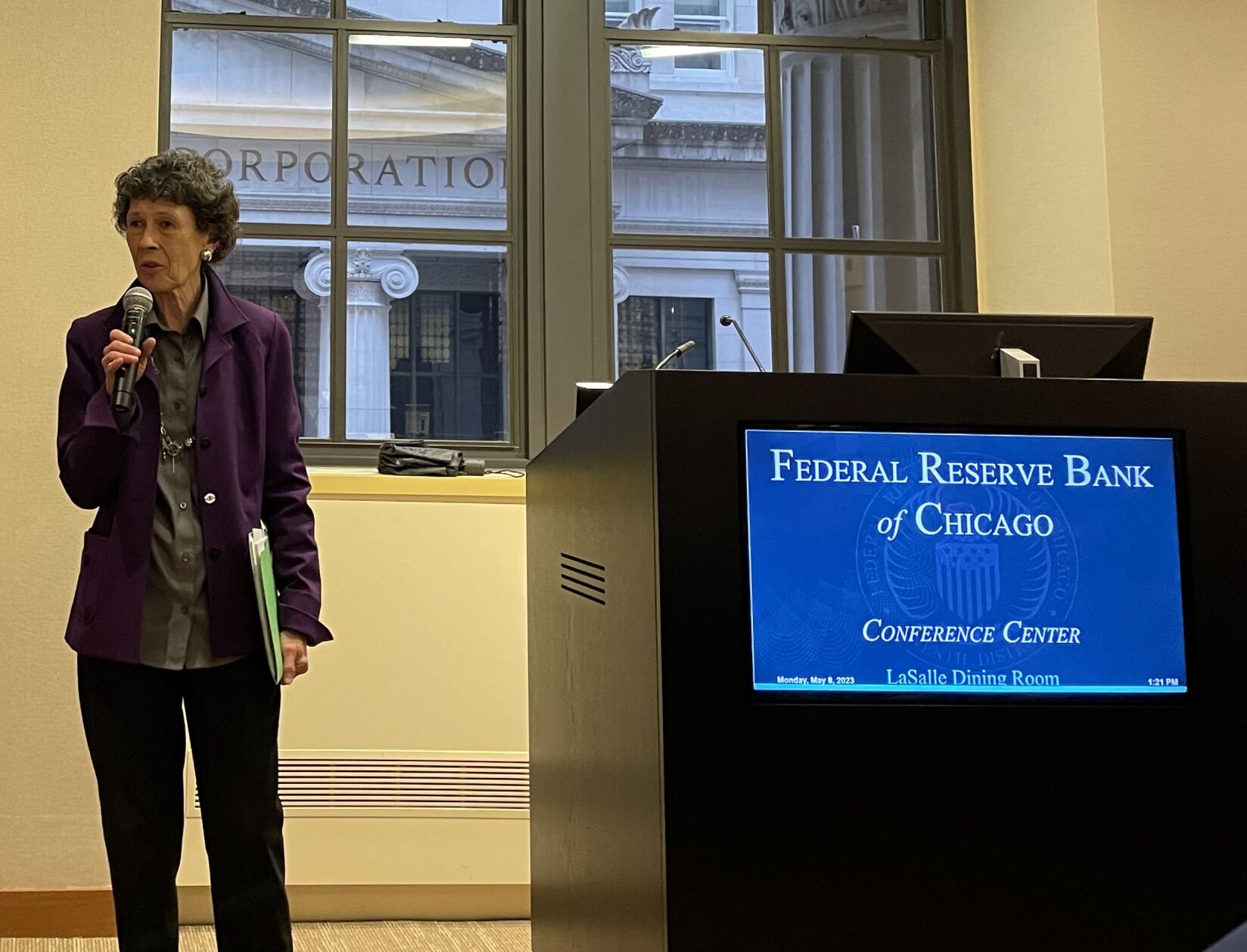 Eliminating per- and polyfluoroalkyl substances (PFAS) in land and water across the Great Lakes region serves as one of the "biggest challenges looming" for environmental regulators, according to the U.S. Environmental Protection Agency's (EPA) top Midwest official.
EPA Region 5 Administrator Debra Shore outlined the agency's regulatory responses to PFAS contamination during remarks at The Chicago Farmers' annual meeting May 8. Region 5 covers Illinois, Indiana, Michigan, Minnesota, Ohio, Wisconsin and 35 federally recognized tribal nations.
"Our goal is to get ahead of the problem and stop the release of PFAS into the environment, which is the most important thing we can do to support our agricultural community," Shore said, noting that "agriculture and wastewater systems are on the forefront of this battle."...
See Also:
...more