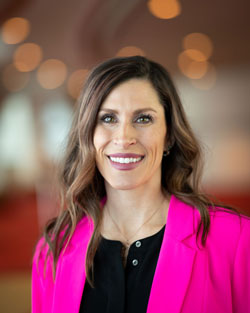 Farmers in northeastern Wisconsin participating in a broad, data-driven sustainability initiative now have the first year's results, and the project partners are encouraged by what they see.
Eleven farmers in Peninsula Pride Farms are evaluating on-farm sustainability metrics for three years to better understand the impact of conservation practices on their cropland as well as the local watersheds. While the farms have practiced conservation for decades, they now have documented positive changes in reducing environmental pollutants reaching streams and rivers...
,,,Cornette and his brother, Tom, are fourth-generation dairy farmers in Luxemburg. What started as a 30-cow tie-stall dairy in the 1970s is now a 360-cow herd using Lely robots and crop farming about 1,000 acres. Paul is a founding member of PPF and a board member of both PPF and Farmers for Sustainable Food, a project partner assisting with management with Houston Engineering Inc...

...more