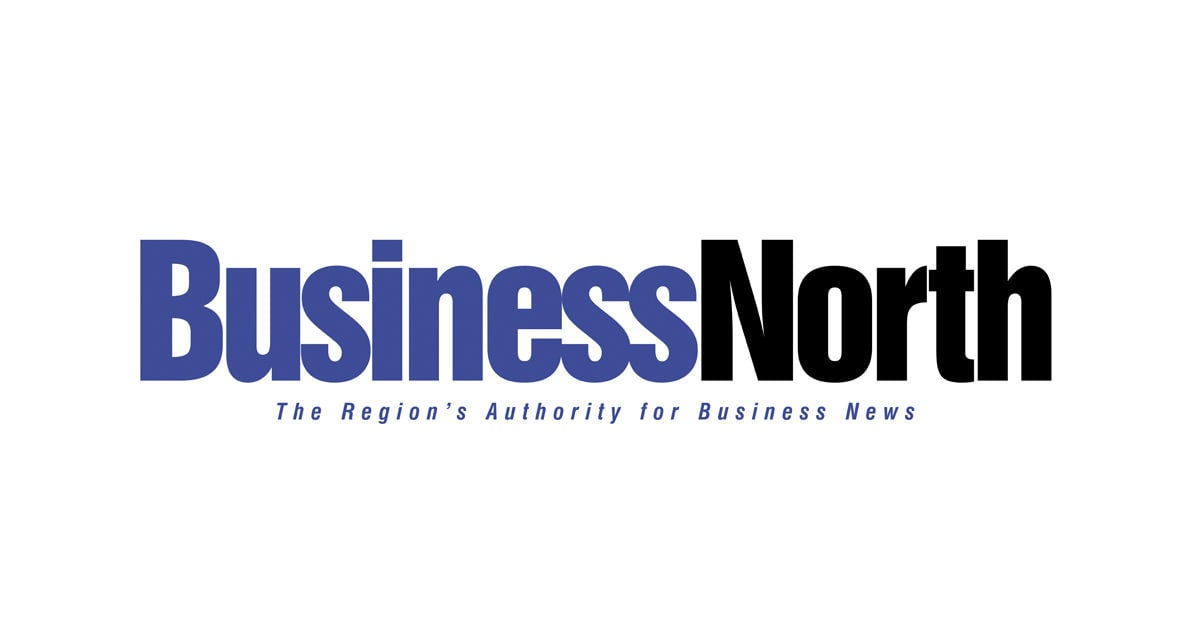 Coal plants and natural gas facilities would have to essentially eliminate heat-trapping greenhouse gas emissions that contribute to global warming by 2040 under new carbon pollution standards proposed Thursday by President Joe Biden's administration.
In Wisconsin, supporters say the proposal is a "game-changer," while power providers are evaluating its effects on affordability and reliability.
The Environmental Protection Agency said the proposal would avoid releasing up to 617 million metric tons of carbon dioxide through 2042. The agency said that's roughly the same as taking 137 million cars or roughly half the nation's vehicles off the road. Second only to transportation, the power sector is a leading source of greenhouse gas pollution, accounting for 25 percent of all emissions...
...more

Ken Notes: Let me make a prediction or two, One - politics will shift long before 2040 and this will be reversed, Two - natural gas co-gen facilities will be required in the short term to assure a stable power grid as we shift to renewables. We could easily reduce carbon dioxide by sitting down with the utilities and developing a plan. Close coal, remediate the sites, create a more distributed grid, add power from AG, and adopt technologies that reduce our actual use of energy.