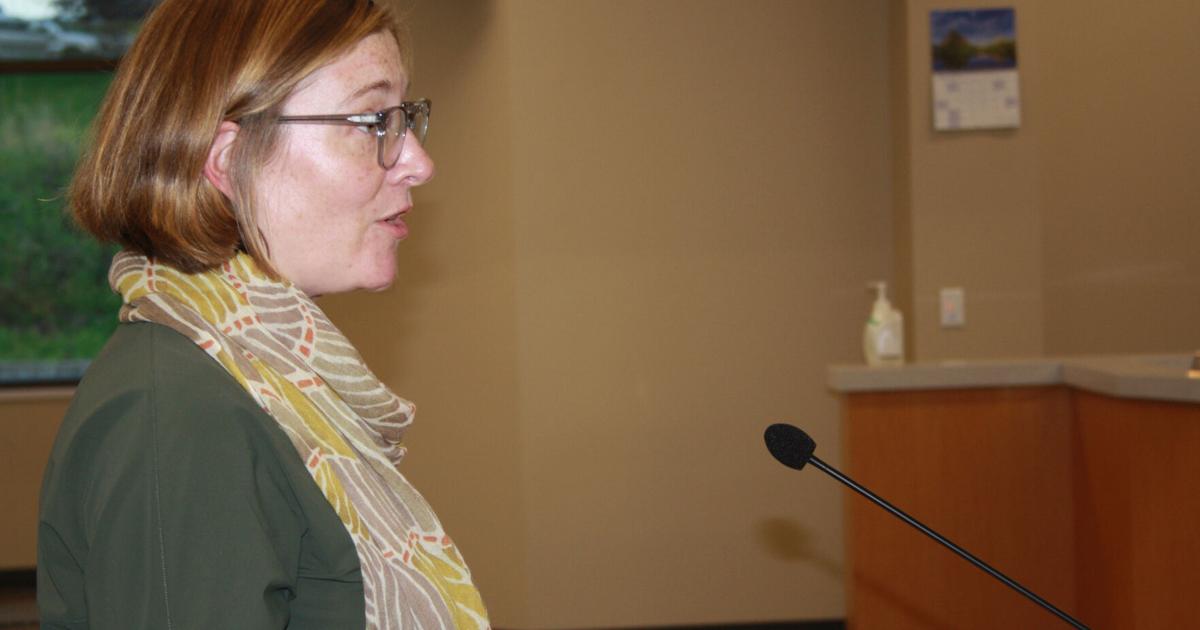 baraboo took a step toward reducing its carbon footprint on Tuesday night at the strong behest of a local clean energy group.
The city council unanimously approved its membership in the recently-formed Wisconsin Local Government Climate Coalition. Baraboo joined 16 other jurisdictions statewide in the coalition, which was formed in 2020 to provide local governments (villages, cities, counties) avenues for cleaner energy and initiatives that combat climate change.
Madison, Milwaukee, and Green Bay are three of the coalition's members. Dane, Milwaukee, and Eau Claire counties also have joined...
...more