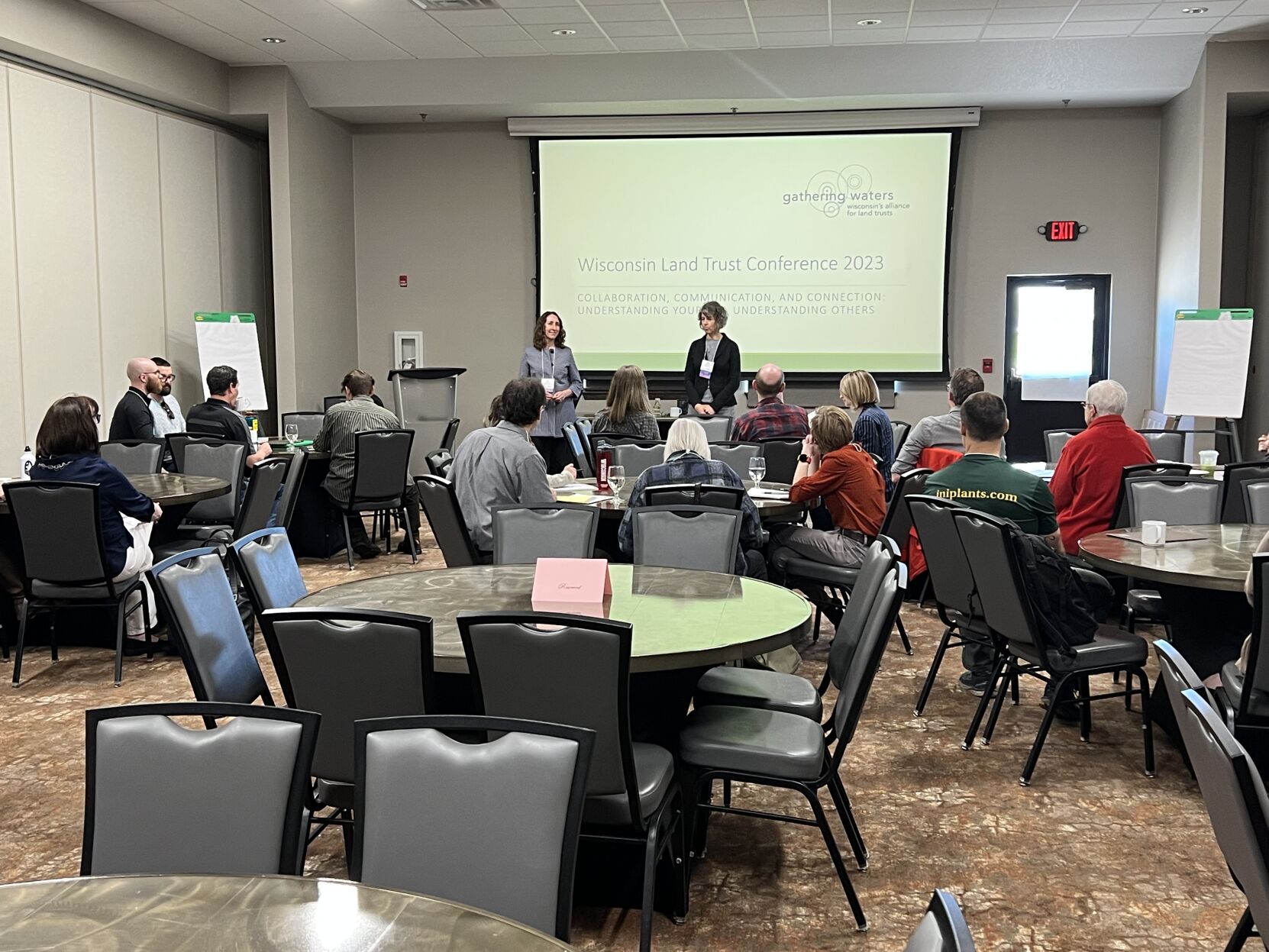 ONALASKA (WKBT) -- The state`s 2023 land trust conference kicked off Tuesday morning at the Stoney Creek hotel.
A three-day event attracting land trust staff from across the state, the conference trains them and gives them the opportunity to network.
According to Michael Carlson, Wisconsin`s Alliance for Land Trusts executive director the conference is critical because healthy land and clean water are essential for both people and wildlife....
...more