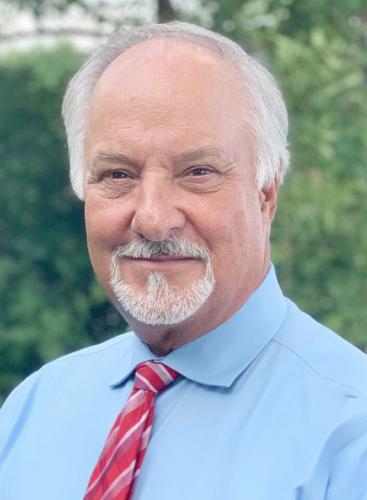 Wisconsin has historic reasons to lead on environmental issues.
Here in Beloit and across the Stateline Area, multiple severe storms including tornado touchdowns caused extensive damage and at least one death in nearby Belvidere, Illinois.
In southern Florida the worst flooding in memory chased tens of thousands from their homes and created extreme damage, as more than two feet of rain fell in a matter of hours.
Rising ocean levels have caused several beachfront homes in North Carolina to collapse into the sea...
...more