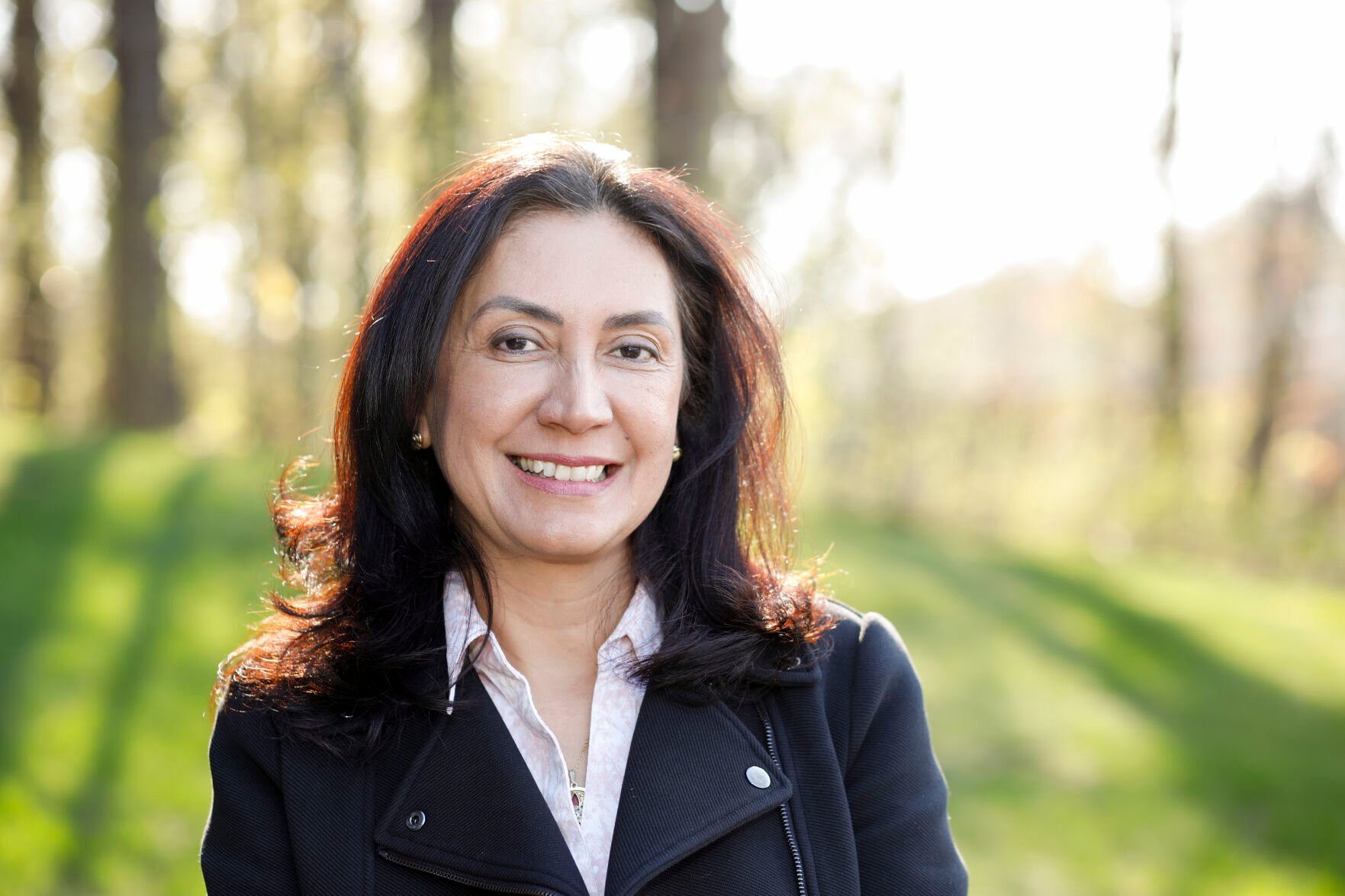 Cristina Carvajal wasn't planning to save the planet — at least not in her day job. Back in her native Colombia, she'd trained as an engineer and started a career in the oil industry. "That's where the jobs were," she recalled, but she soon found it wasn't for her.
"Throughout my life, I've considered myself an environmental activist," said Carvajal, 52. "I just realized that that was not what I wanted to do, that it was against my beliefs in preserving nature and natural resources."
So when she moved to the U.S. more than 20 years ago — first to Philadelphia and Pittsburgh, then to Janesville and Madison — she split her time between caring for her three kids and volunteering with environmental advocacy organizations...
...more