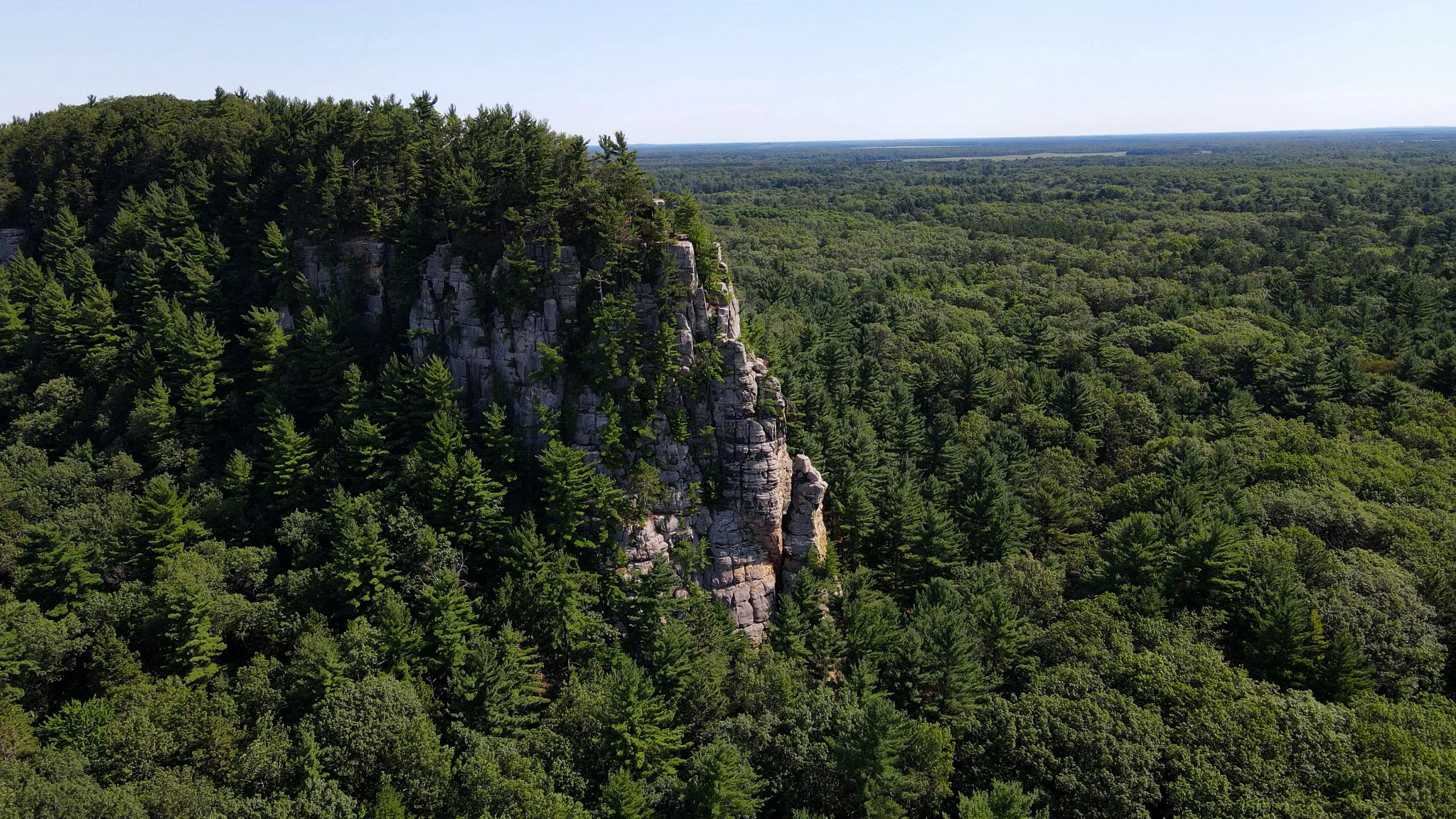 MADISON, Wis. – The Wisconsin Department of Natural Resources (DNR) encourages the public to celebrate Friday, April 28 as Arbor Day in Wisconsin and April 22-28 as Forest Appreciation Week.
Arbor Day, an annual observance promoting tree planting and care, has been celebrated in Wisconsin on the last Friday of April since 1883. Forest Appreciation Week, which spans Earth Day on April 22 through Arbor Day, is a time to reflect on the importance of trees and forests in our lives.
"Forests are deeply ingrained into the culture of Wisconsin," said Heather Berklund, DNR Chief State Forester. "Wisconsin's rural and urban forests serve a vital role in our local and statewide economy and environmental health."...
...more