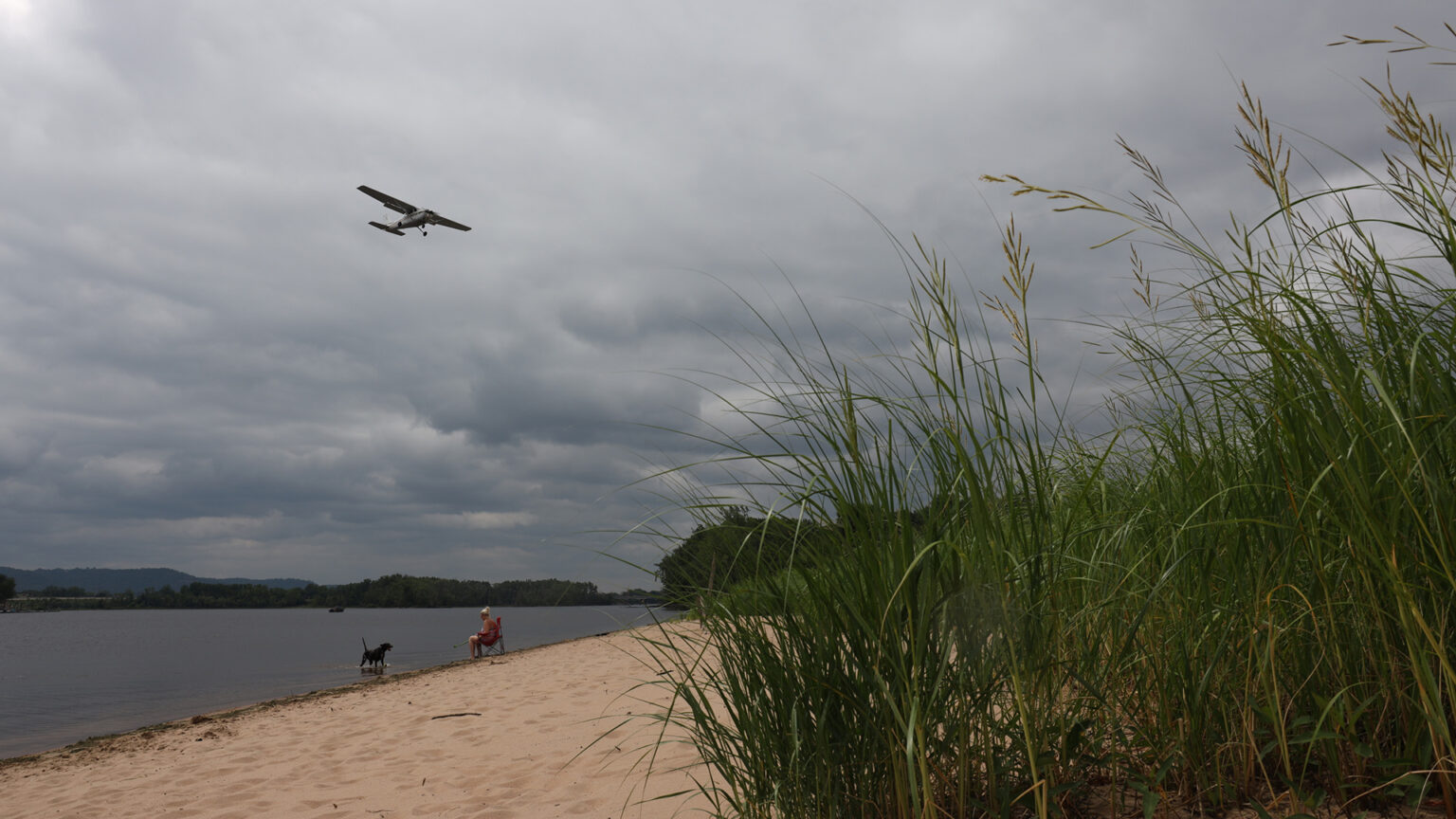 A lifeline could disappear due to a pollution lawsuit that has implications for the 1.7 million Wisconsinites who rely on private wells.
They moved in 1979 to Wisconsin`s French Island, an unincorporated community of 4,300. Sandwiched between the Black and Mississippi rivers in the town of Campbell, it forms a picturesque piece of the Driftless Area where people toss tennis balls to their dogs at the beach and cordgrass rustles in the breeze. Visitors can catch water ski shows on Wednesday nights during the summer and grab battered haddock at Tom Sawyer`s Bar & Grill during lunch breaks...
...An industry group sued the Department of Natural Resources in 2021, arguing that the agency can`t force polluters to clean up hazardous PFAS spills without first creating rules. The agency currently oversees the remediation of PFAS from at least 84 sites statewide, including French Island. But environmental rulemaking can take more than two years in Wisconsin due to bureaucratic hurdles Republican lawmakers enacted a decade ago...
...more