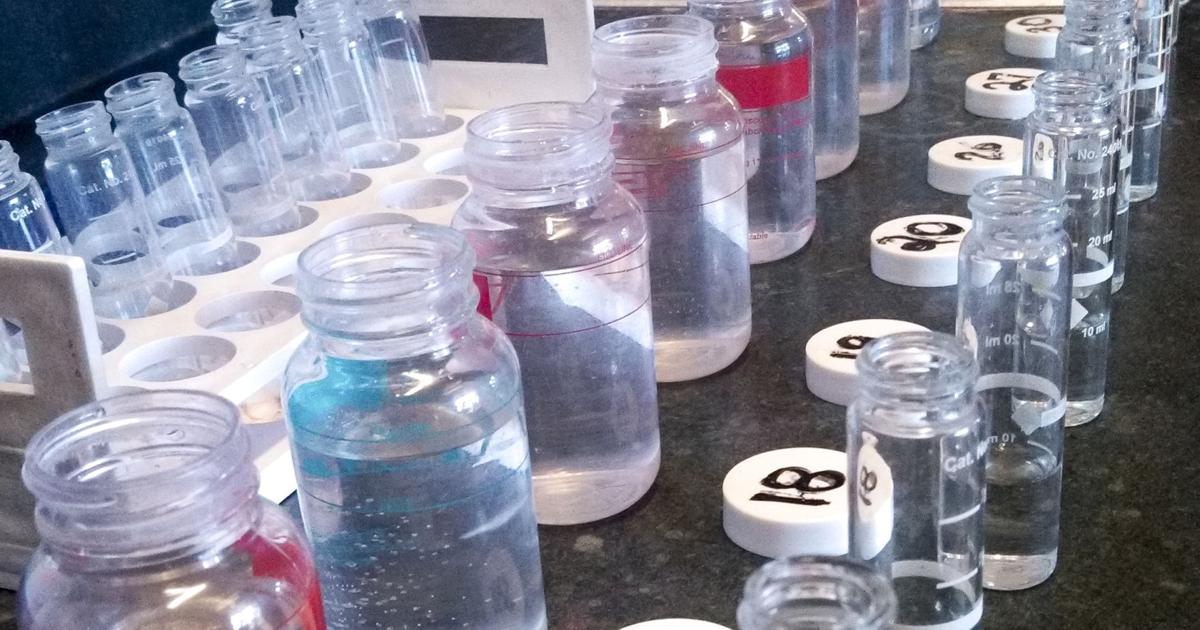 Armed with new data on potential health impacts, the Wisconsin Department of Natural Resources is again attempting to regulate toxic "forever chemicals" in the state's largest source of drinking water.
The DNR is proposing to set groundwater standards for four fluorinated compounds collectively known as PFAS that the Environmental Protection Agency has said are harmful at levels too low to detect with current technology.
The synthetic chemicals, which do not break down naturally, have been linked to health problems including low birth weight, cancer, and liver disease...
See Also:
...more