---

---
---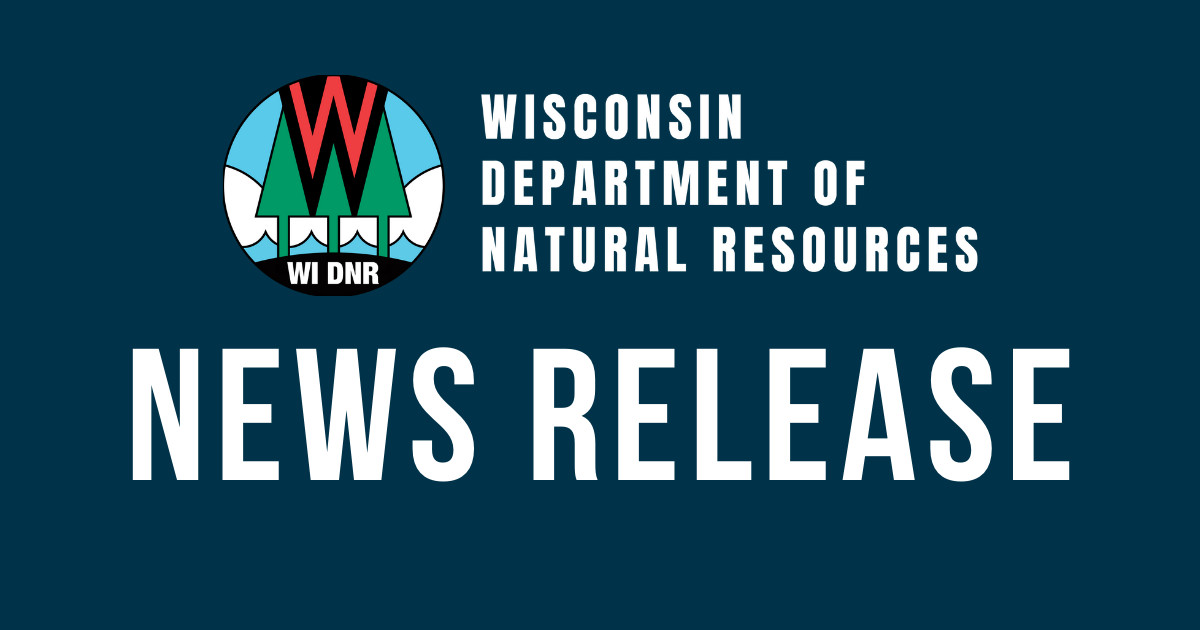 MADISON, Wis. – The Wisconsin Department of Natural Resources (DNR) today affirms that the recent decision by the Supreme Court of the United States (SCOTUS) in Sackett vs United States Environmental Protection Agency (EPA) does not alter Wisconsin's wetland regulations under state law.
Since 1978, the DNR has recognized the need to preserve, protect, restore and manage the state`s wetland communities because of the critical recreational, water quality, flood protection and habitat functions they provide to the public. Wisconsin was one of the first states to adopt Water Quality Standards for Wetlands in 1991 and was the first state to pass comprehensive regulations for isolated, non-federal wetlands in 2001 under 2001 Wisconsin Act 6. In a bipartisan effort, the Wisconsin governor and legislators recognized the critical functions wetlands play when they unanimously established state regulations for wetlands not covered by the federal Clean Water Act...
...Full Story Here

Ken Notes: Now we need to sit down and make our policy stronger and fair to business and the environment. I would like to strengthen our efforts to own and protect more land and focus less on using policy to restrict well planned expansion where needed. If we fail to plan we are planning to fail...

---
---
DNR updating its antidegradation policy in line with EPA and Clean Water Act
Wisconsin`s largest business group is threatening legal action against state environmental regulators if they don't address concerns over proposed policy changes that seek to protect water quality in rivers, lakes and streams.
The Wisconsin Department of Natural Resources is revamping its antidegradation policy for surface waters. That rule regulates discharges from industrial and municipal facilities under wastewater permits. It applies when a facility plans new or increased releases of pollutants into lakes, rivers and streams....
...Full Story Here

Ken Notes: The courts will not help, rational discussion and better policy will...

---
---
In 2013, after local residents had routinely called state environmental regulators about the stench emanating from the Mountaire chicken slaughter plant in Lumber Bridge, after the facility had been cited for violating groundwater pollution standards, and even after one person died and another four were injured because of an ammonia leak, the Robeson County Commissioners gave the company $90,000 in taxpayer money as an economic incentive for spending an additional $5 million to expand the plant....
...Full Story Here

Ken Notes: It should not be a bout or a fight it should be a negotiation.

---
---

Partner Level Sponsors

About Sponsorship
...Full Story Here

---
---
The decarbonized, electrified future envisioned by the Biden administration, state governments, automakers, utility companies and corporate sustainability goals depends to a huge degree on minerals and metals.
Lots more lithium will be needed for car and truck batteries, as well as the big banks of batteries that are increasingly popping onto the electric grid to balance the intermittency of wind and solar power. Those batteries, as well as wind turbines and solar panels, also need copper, cobalt, nickel, zinc and "rare earth" elements used in electric car motors and other clean technologies, among other materials.
The problem is that not enough of those materials are mined in the United States or other friendly countries to meet the projected demands of a decarbonizing nation...
...Full Story Here

Ken Notes: I hope we can keep mining at bay, but we will need to acquire the land to do this.

---
---
Roughly 9.2 million lead pipes deliver drinking water to homes, schools and other buildings in the U.S., according to an Environmental Protection Agency (EPA) estimate released last month.
The Biden administration has announced its intention to replace all lead service lines within 10 years; and in 2021, Congress made $15 billion available for lead service line replacement through the bipartisan infrastructure law that passed last year. The EPA estimates the average cost to replace a lead service line is $4,700, putting the total need at $43 billion....
...Full Story Here

Ken Notes: Please remember lead pipe is old and well coated with minerals that protect water passing through it. Replacement must happen when the pipe is disturbed or water treatment is modified in a way that would remove the coating (i,e, Flint MI). We need a policy to monitor and test for this and a long range plan to remediate the pipe.

---
---

---
---
Four groups of regular people who made headlines by taking on major polluters and contamination in EPA Region 5 will be presented last Saturday at the Jefferson Street Inn as part of the Midwest Environmental Summit.
...Full Story Here

---
---
MADISON, Wis. – Attorney General Josh Kaul today, as part of a 17-state coalition filed
comments
to the U.S. Environmental Protect Agency (EPA) supporting the agency's proposal to set enforceable drinking water standards for six per- and polyfluoroalkyl substances—more commonly known as PFAS or "forever" chemicals.
"Wisconsinites should be able to feel confident that when they turn on the faucet, the water will be safe to drink," said Attorney General Josh Kaul. "National drinking water standards for PFAS would help protect people's health from the harms caused by forever chemicals."...
...Full Story Here

---
---
In the first quarter of this year, China exported 1.07 million vehicles, up 58% on the same period last year and overtaking Japan (950,000 units) as the world's No. 1 car exporter.

...Full Story Here

Ken`s Notes: Every week in WDNGreen.com I aggregate a few articles on electric vehicles, these are national articles and often of personal interest to me...

---
---
Advocates for clean water in Wisconsin say that legislation and a potential $125 million budget appropriation to address pollution from harmful "forever chemicals" around the state would be a good "first step" toward better protecting the state's water supply.
The group of chemicals known as PFAS has been connected to cancer and other long term health defects. The compounds can enter the environment through household goods such as nonstick pans, fast food wrappers and certain types of firefighting foam. Communities across the state, as large as Madison and Wausau and as small as the town of Stella, with a population less than 600, have found PFAS in their water supplies...

...Full Story Here

---
---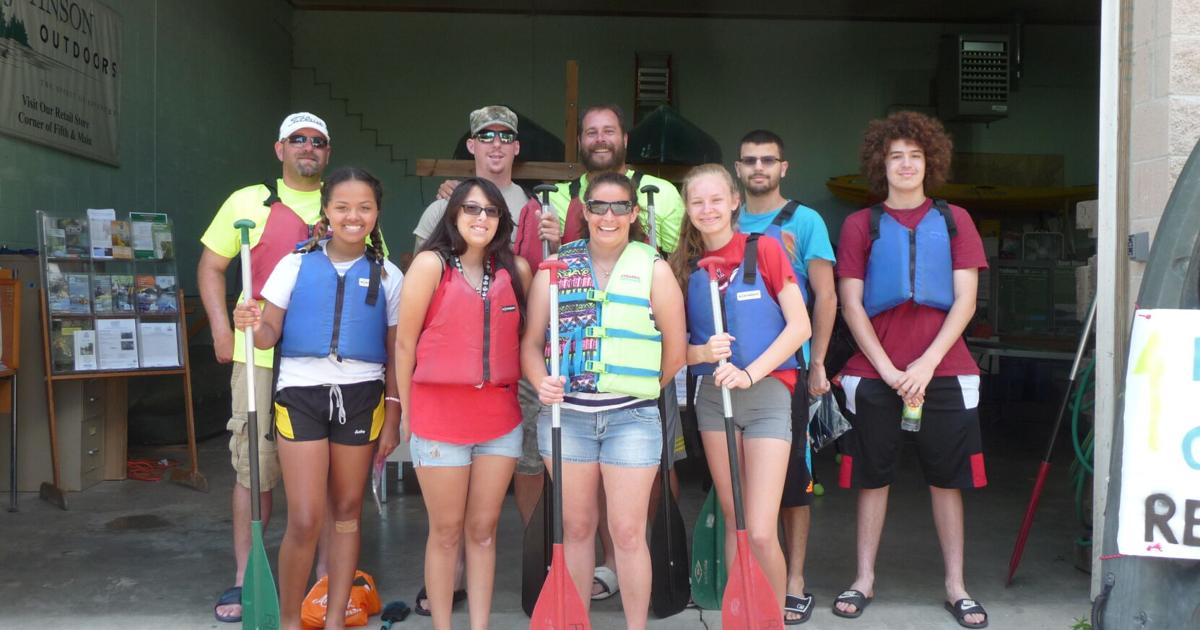 ACINE — The Root River Environmental Education Community Center, 1301 Sixth St., is open. Public kayak and canoe rentals will be available from 10 a.m. to 4 p.m. on Saturdays and Sundays, with the last boat departing at 3 p.m.
Rental prices are:
Single kayaks, $10/hour
Tandem kayaks, $15/hour
Canoes, $15/hour
Season passes, $50 for individual or $90 for family of four
Student discounts are available with a valid ID. Organizations and citizen groups may rent the facility during the week and at night for $25/hour or $75/hour with unlimited boating access. To make a reservation, email rec@uwp.edu or call 262-595-2912....
...Full Story Here

---
---

Links we like supporting Wisconsin`s Environment and Business. You can also search 10 years worth of our articles:
Search
https://www.sierraclub.org/wisconsin
...Full Story Here
Ken Notes: Share this and if you want to be included:
Call us - 608.334.2174 or Editor [at] WDNGreen.com....

---
---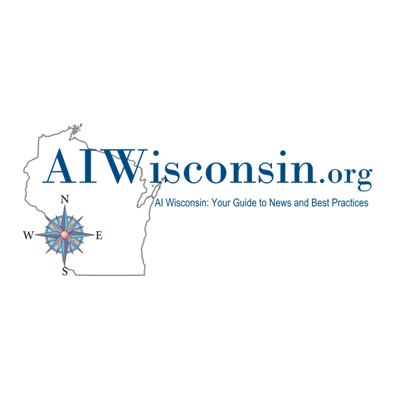 Ten thousand environmentally minded business professionals, 500+ News outlets and reporters, and even a treehugger or two now read WDNGreen each week. Thank you!
Please
share WDNGreen with a friend
...
WDNGreen Network of Links
... or
Search WDNGreen
...
Ken Harwood
Advocating for Wisconsin
Editor [at] KenHarwood.com
608.334.2174
...Full Story Here

---
---
Hot off the "press," AgSTAR's updated handbook is a comprehensive compilation of the latest knowledge in the industry on best practices for anaerobic digestion and biogas systems.
For 26 years, the United States Environmental Protection Agency (US EPA) AgSTAR Program has been helping farmers and communities across the United States develop and implement anaerobic digestion (AD) biogas systems. These systems are critical to reduce methane emissions from manure management operations, while also providing other environmental and economic benefits. As a trusted partnership program, AgSTAR helps educate the public on best practices for designing, implementing and maintaining digester projects and brings together leading experts to discuss opportunities and challenges for advancing the biogas industry.
AgSTAR's newest resource, the
Anaerobic Digester Project Development Handbook
, is a comprehensive compilation of the latest knowledge in the industry on best practices for AD/ biogas systems. The goal of the Handbook is to ensure long-term project success for AD biogas systems by providing background and a framework for AD project development.
...Full Story Here

Ken Notes:I would love to see Wisconsin become the leader in this technology! Every farmer and elected official in the state should download this.

---
---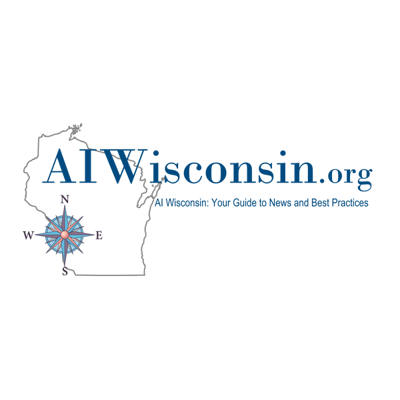 Coverage of local and national eco news for commercial development, home, transportation, food and community. We search for environmentally friendly news that makes economic sense for Wisconsin.
ONLINE HERE
. Please share with a friend. To receive WDNews GREEN on Monday of each week as an email you must subscribe -
secure link to subscribe is here
.
Want to comment, or have an idea:
Ideas[at]WisconsinDevelopment.com
We may now need to build a coalition that is willing to lobby from a "greener" yet pro business perspective. Lots of HUGE issues: Sand Mining, CNG, LEED Alternatives, Focus On Energy, LED Lighting R&D, Cleaner Power Generation, Recycling, Power Lines, Electric Cars, Wind, Solar, Bio Fuels, Digestors, Green AG, Business Incentives...And of course the Greenest and Happiest of Holidays to you!
Please consider sponsoring WDNGreen!
WDNews GREEN will be emailed on Mondays, included in WDNews on Thursdays, and online all the time at: WDNGreen.com Each week we will find 10 to 20 articles from Wisconsin and across the Nation dealing with environmental issues. Our goal is to promote environmental excellence from a sound business perspective.
Our resource guide at the bottom of this publication will continue to grow, and you may add links, suggest articles, include your press releases, or comment by
eMailing Me
. As always thanks for reading, and if you would like to sponsor or get involved call 608.334.2174...
...Full Story Here
Ken Notes: Please forward this to friends and colleagues who have an interest in our economy and environment.
You may eMail Me Here
.

---