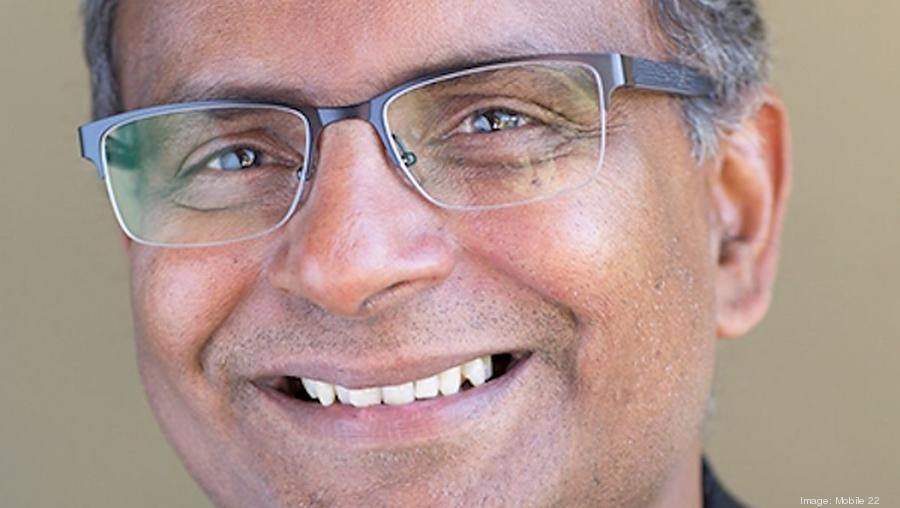 A new transportation startup in Madison is giving riders the ability to order a taxicab with "Uber-like" convenience.
Mobile22 is an integrated ride-hailing platform licensed to traditional taxicab companies. Riders who download the startup's app can expect many of the same features they've come to expect with other ride-hailing companies such as Uber and Lyft, including upfront fares, on-demand, scheduled, shared rides and live ride tracking.
Meanwhile, Mobile22 enables taxicab companies with the upgraded technology needed to facilitate payment processing, automate dispatch, and manage their drivers and fleets, allowing independent taxi providers to streamline operations and better compete against the ride-booking giants, according to the company....

...more