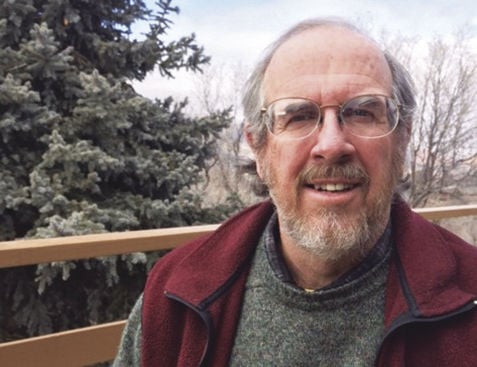 Gathering Waters: Wisconsin's Alliance for Land Trusts announces the winners of Wisconsin's 2020 Land Conservation Leadership Awards. Each award recognizes an individual or individuals, land trust, partnership or other conservation group that demonstrates outstanding commitment, accomplishment and leadership in protecting Wisconsin's special places.
"We're thrilled to recognize the achievements of these remarkable conservation leaders," said Mike Carlson, executive director at Gathering Waters. "Each of the award winners has made a positive impact in their communities through their dedication to protecting Wisconsin's land, water, wildlife and way of life. Their work has provided tangible benefits to the people living and working in Wisconsin."
The award with a Harold "Bud" Jordahl Distinction honors a nominee involved in extraordinary land conservation projects and accomplishments throughout their career.
This year's Harold "Bud" Jordahl Lifetime Achievement Award winner is Peter McKeever of Monona. His passion for land protection and his skills as an attorney have made a lasting contribution to land conservation across Wisconsin.?..
...more